Full ATV Service...give us a call...

Seasonal Storage
Book Early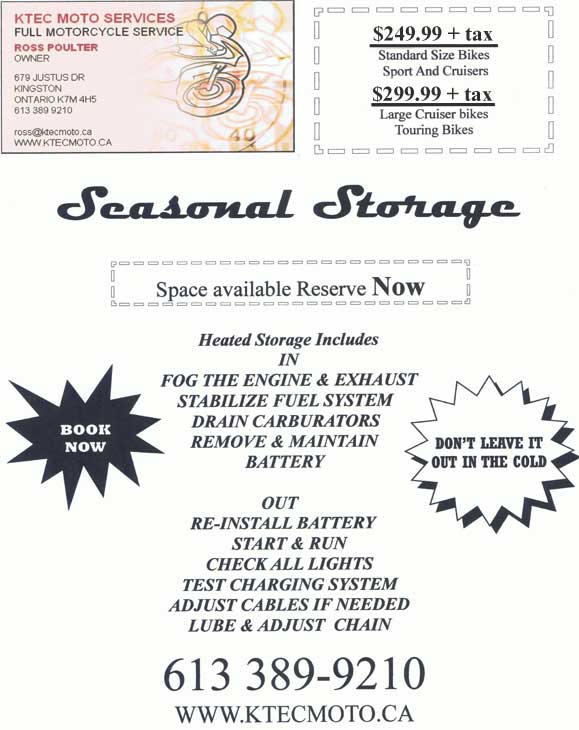 Starting @ $239.99

We service and repair all makes and models of motorcycles
Including American V-Twins

Give us a call 613 389-9210
679 Justus Drive , Kingston, Ontario K7M 4H5
(613) 389 9210
OUR HOURS OF OPERATION ARE
MON FRIDAY 8:30am 6:00pm
SATURDAY 8:30am 12:30pm
Closed all stat holidays& .

Some Of Our Suppliers Are&

Some Of The Bikes We Service Are&
we also service ATV,S .. Sleds .. and 4 Wheelers of all makes and sizes& and just about anything with a motor& .. give us a call& .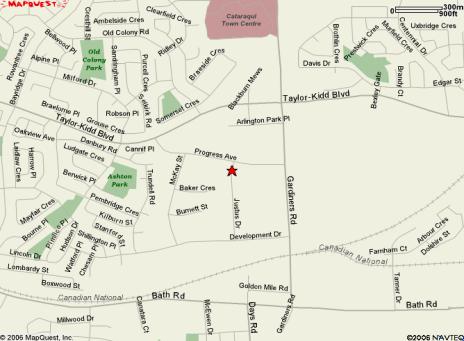 We recommend and use Spectro Motorcycle oil products.. click on the picture above for more details.

Click Here

Certified Mechanic On-Site
Motorcycle Safety Inspections
Call for a quote (613-389-9210), or come in and see us for all your service needs& & & & .

Copyright 2006 Stephen Gale - All Rights Reserved